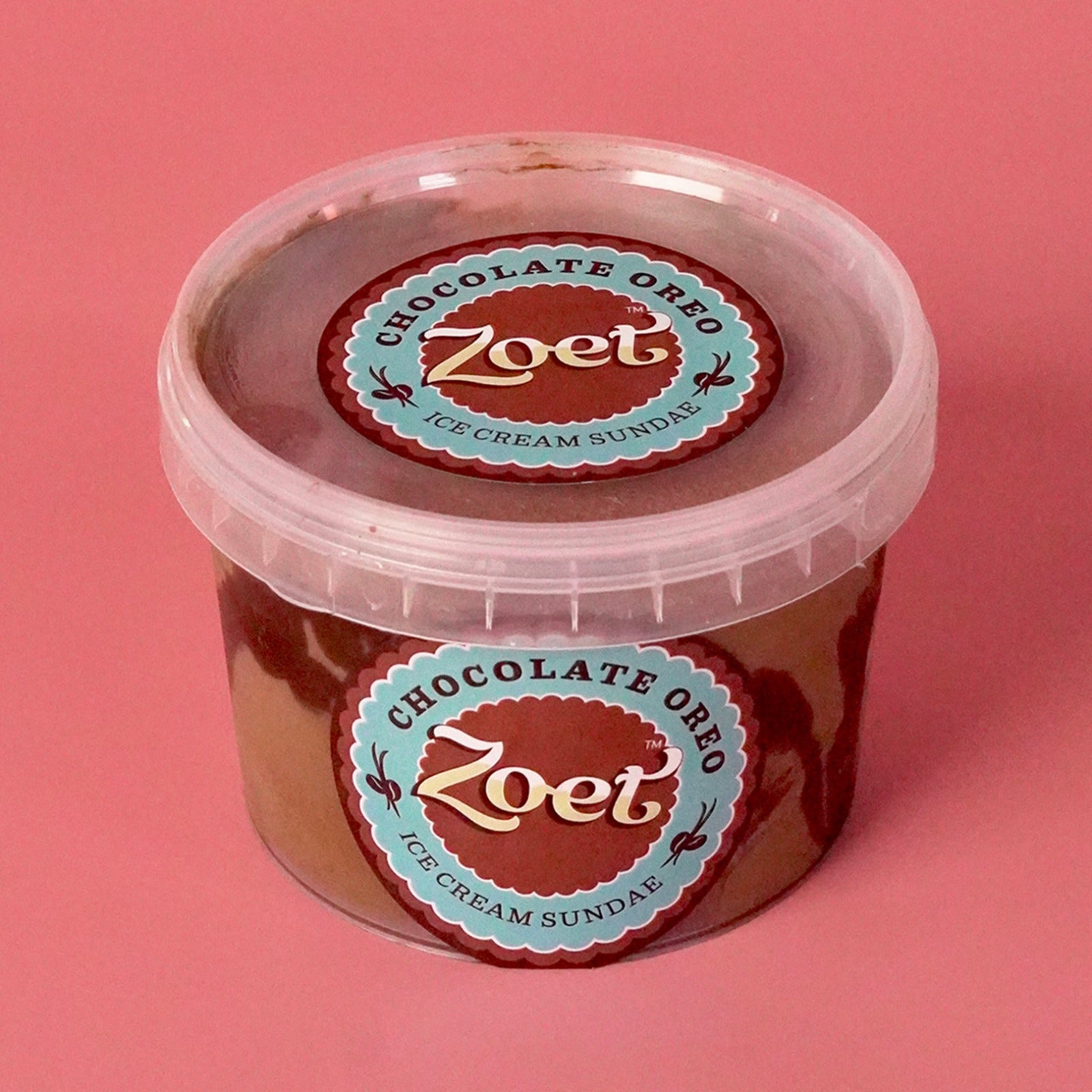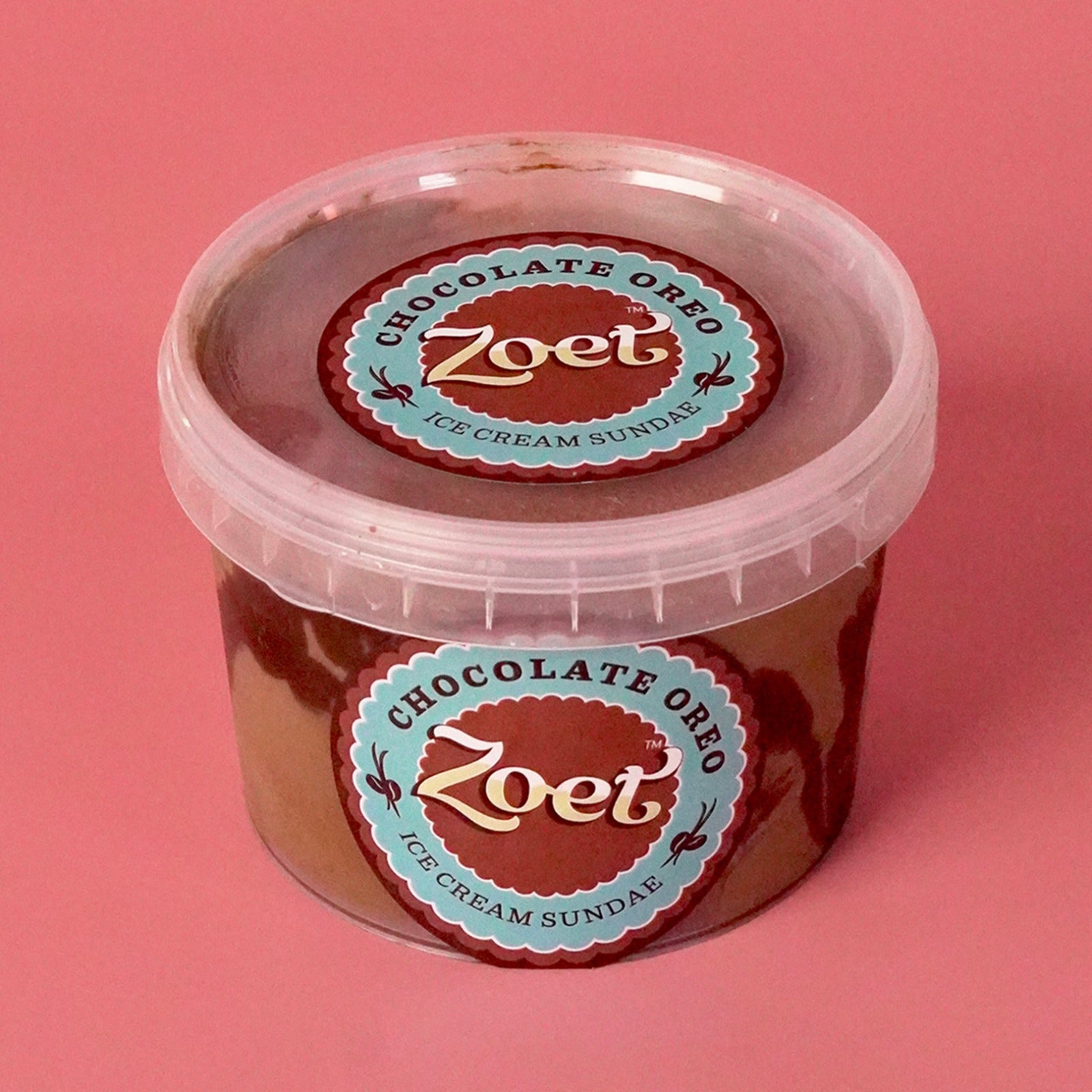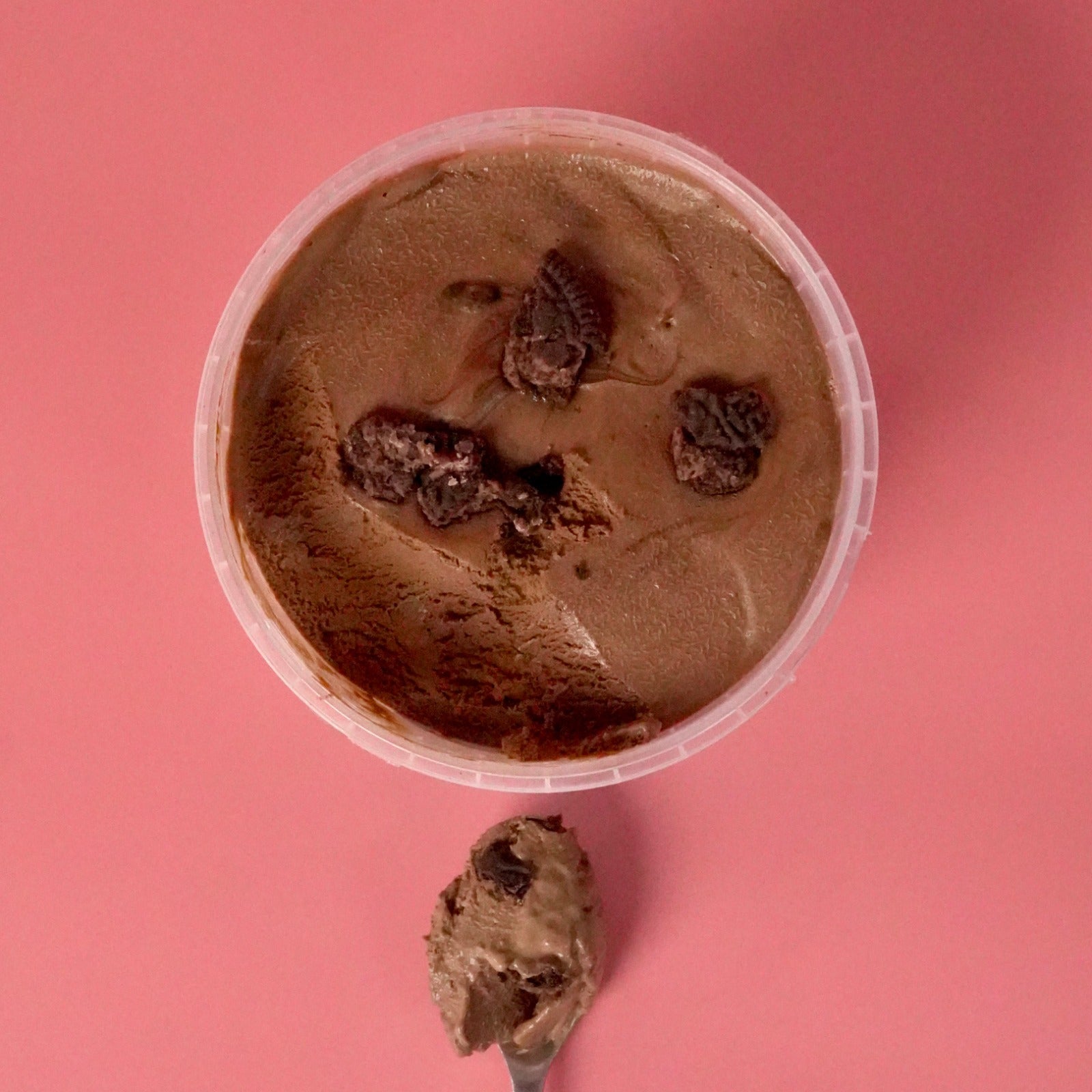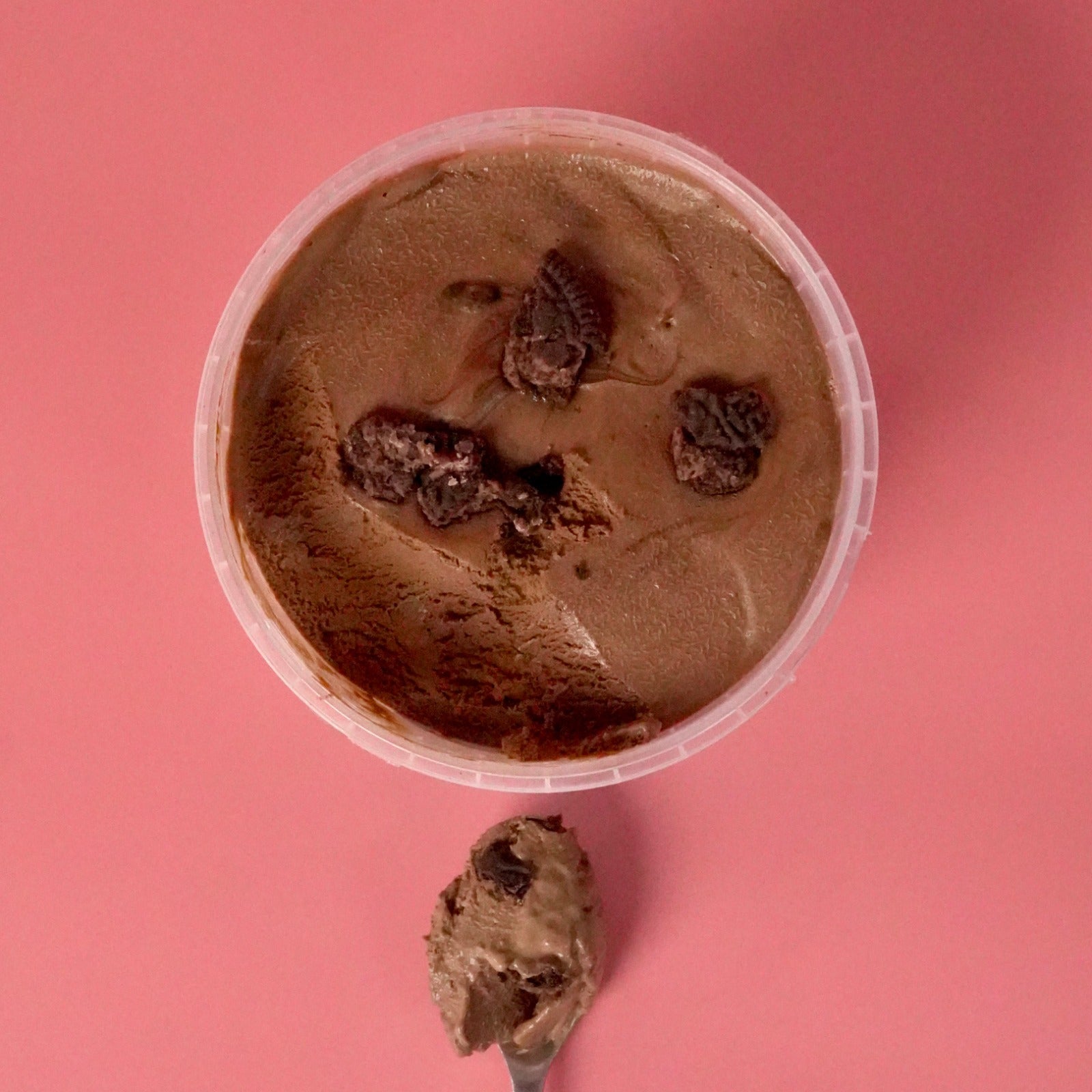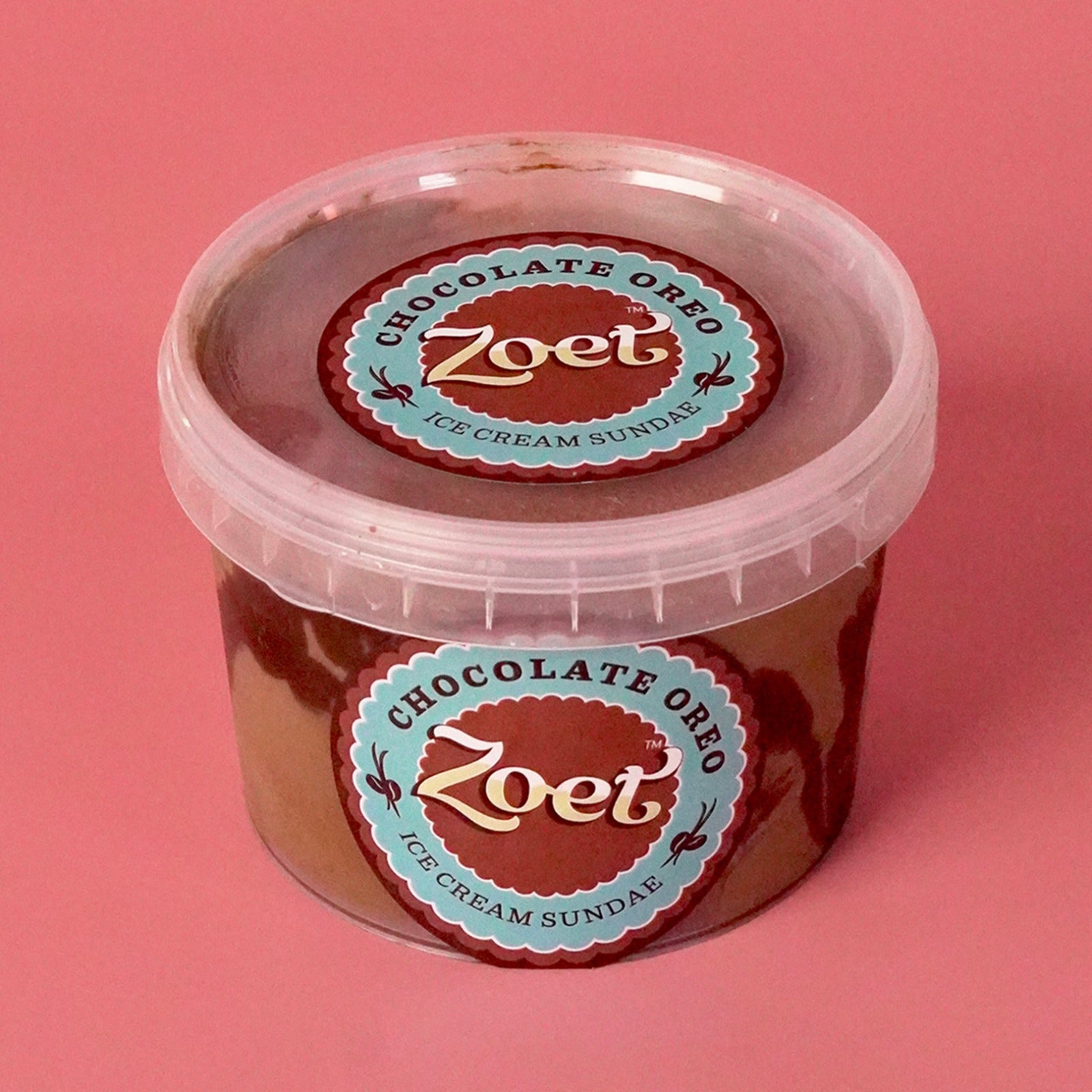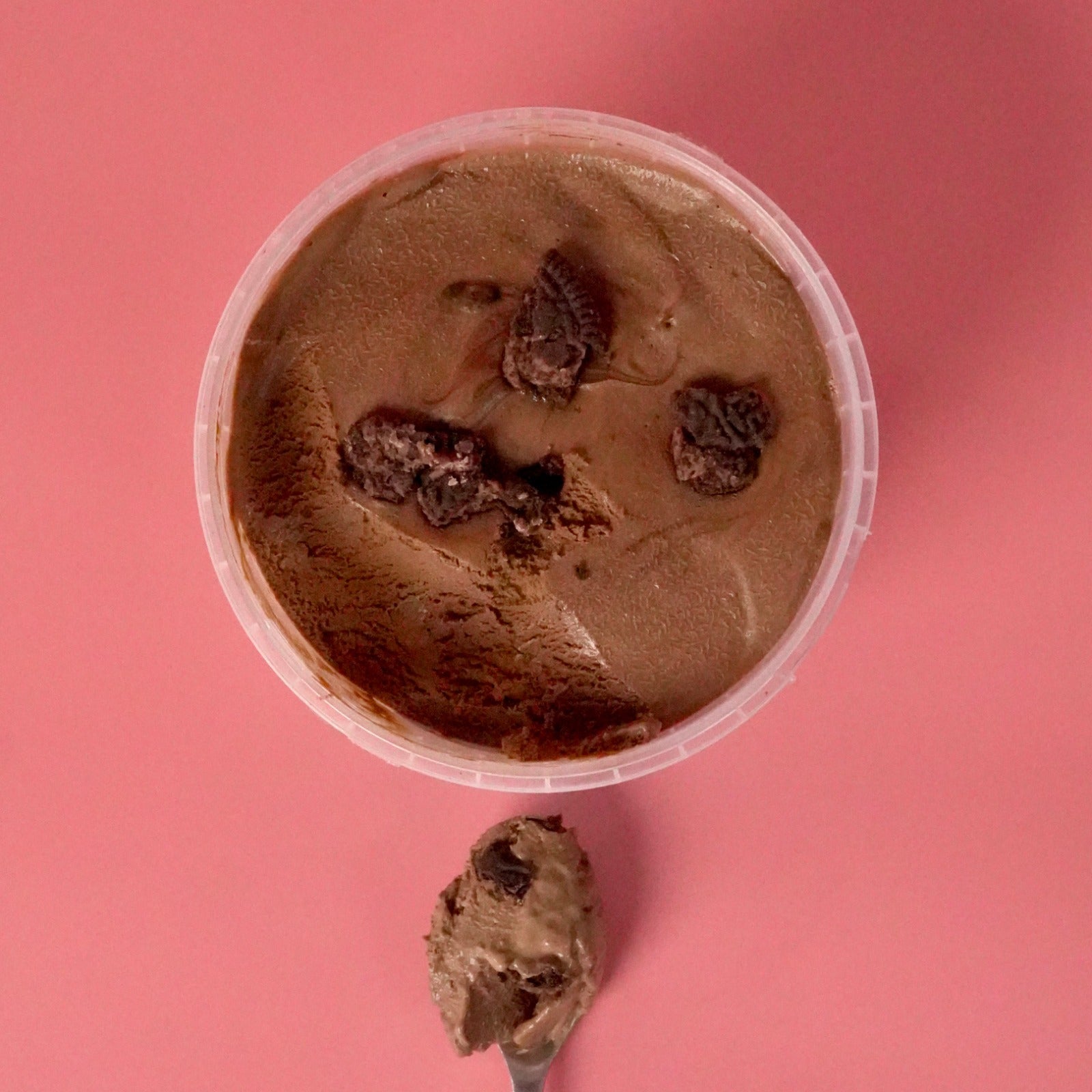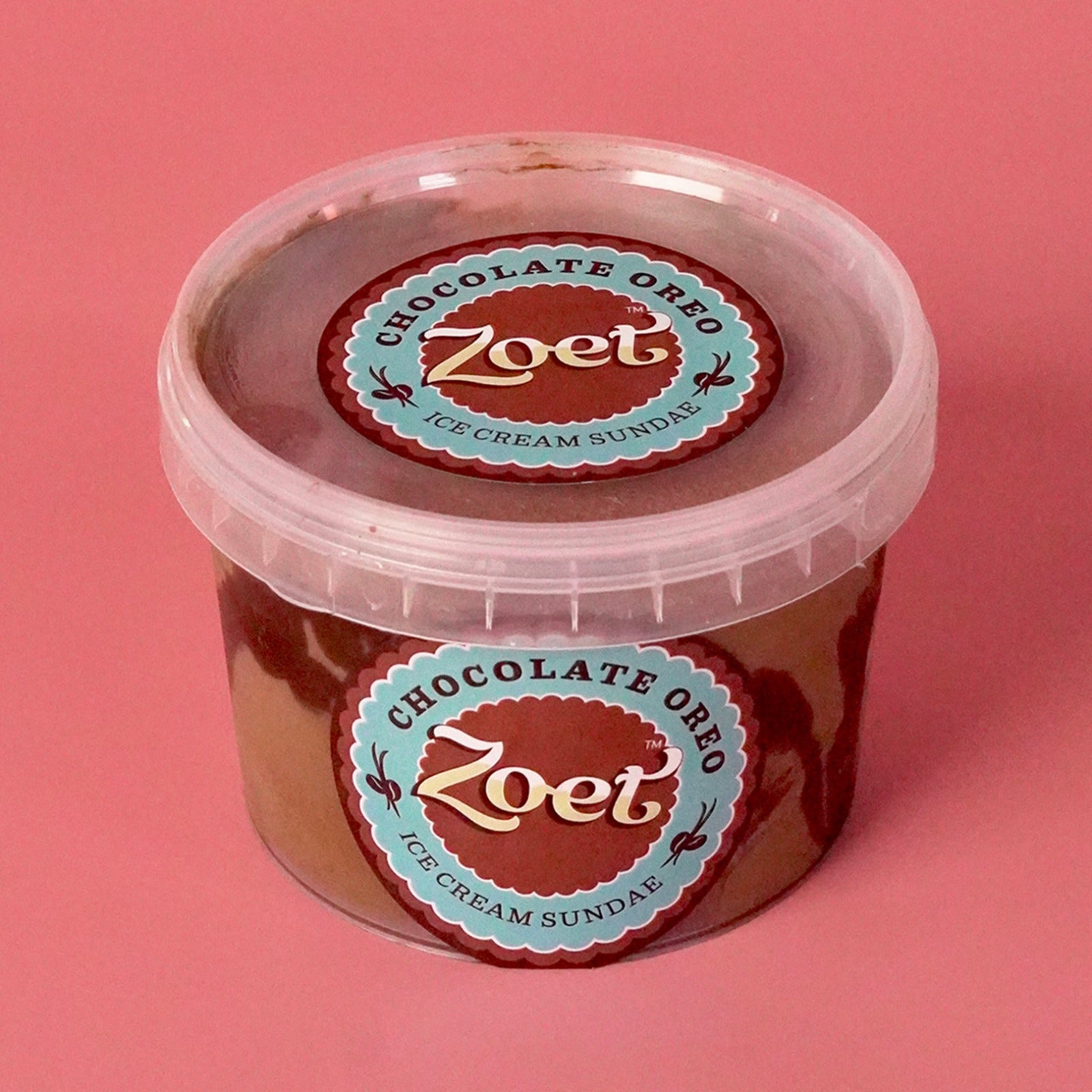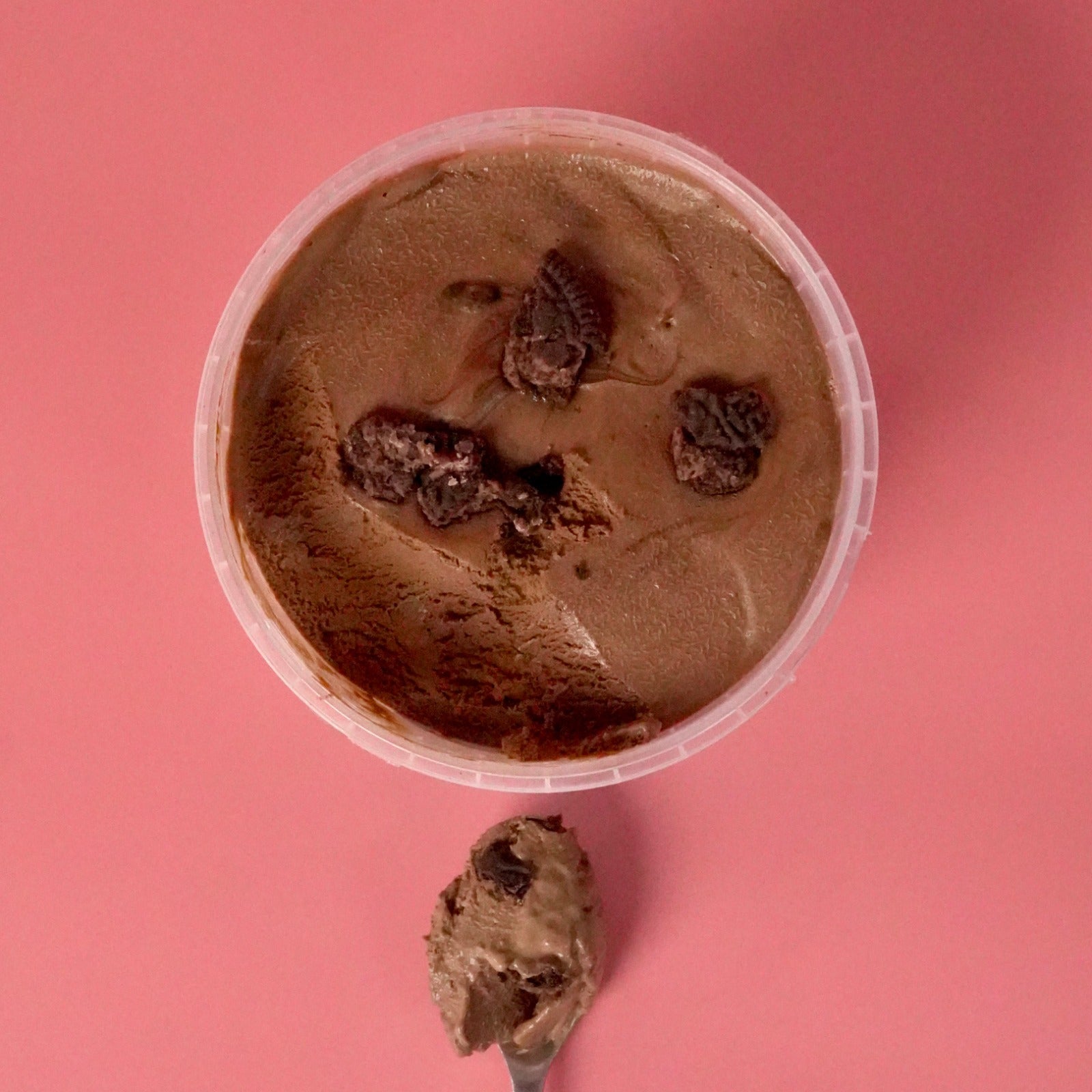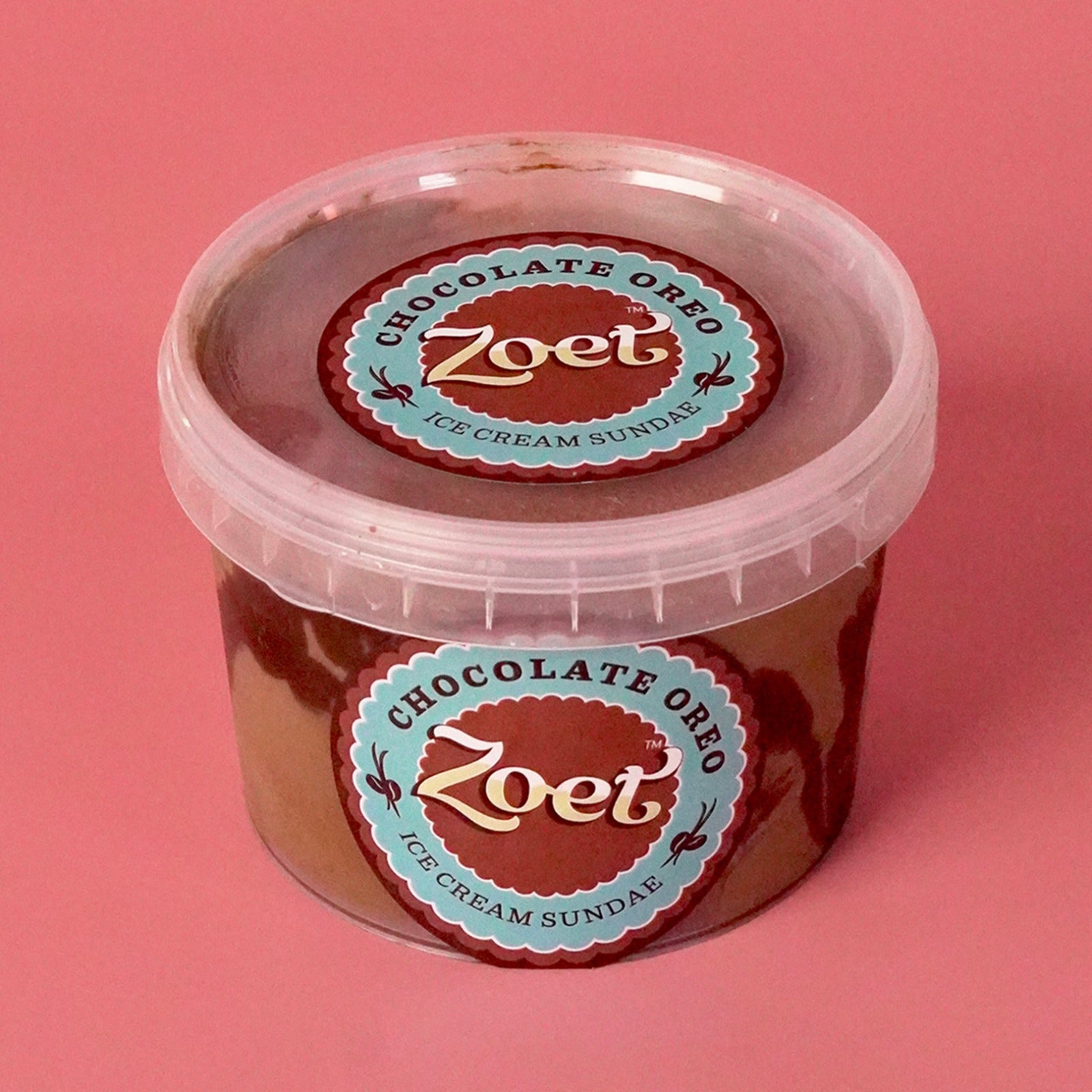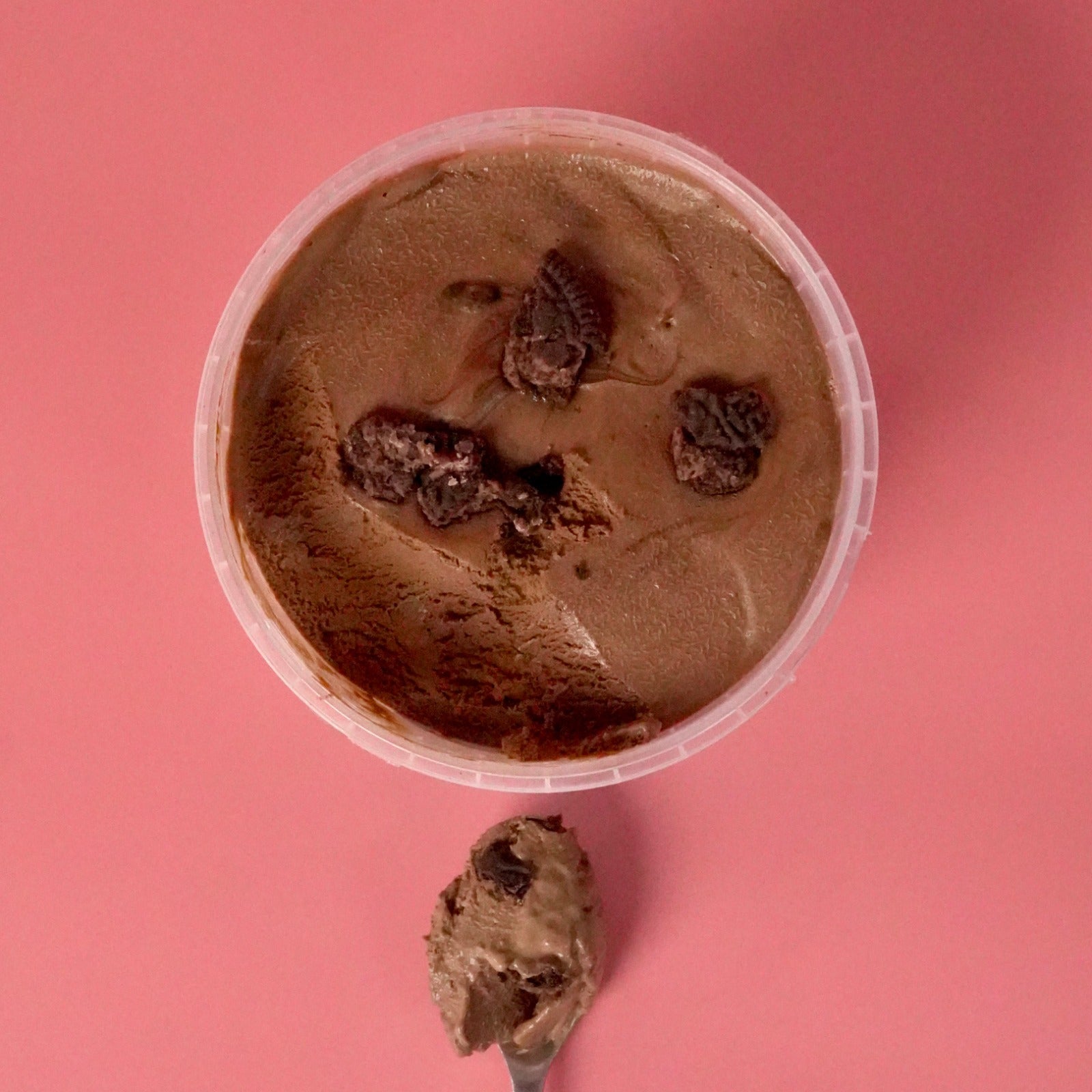 Chocolate Oreo Ice Cream (Eggless)
Rich Chocolate Cake, Layered with Delicious Chocolate Ice Cream, Oreos and A heavenly Chocolate Fudge Topping!
We deliver using single use insulated boxes with dry ice. They will arrive frozen and clean. Try it out.
Loved it? Then you will also love Almond Crunch or Coffee Cabana !