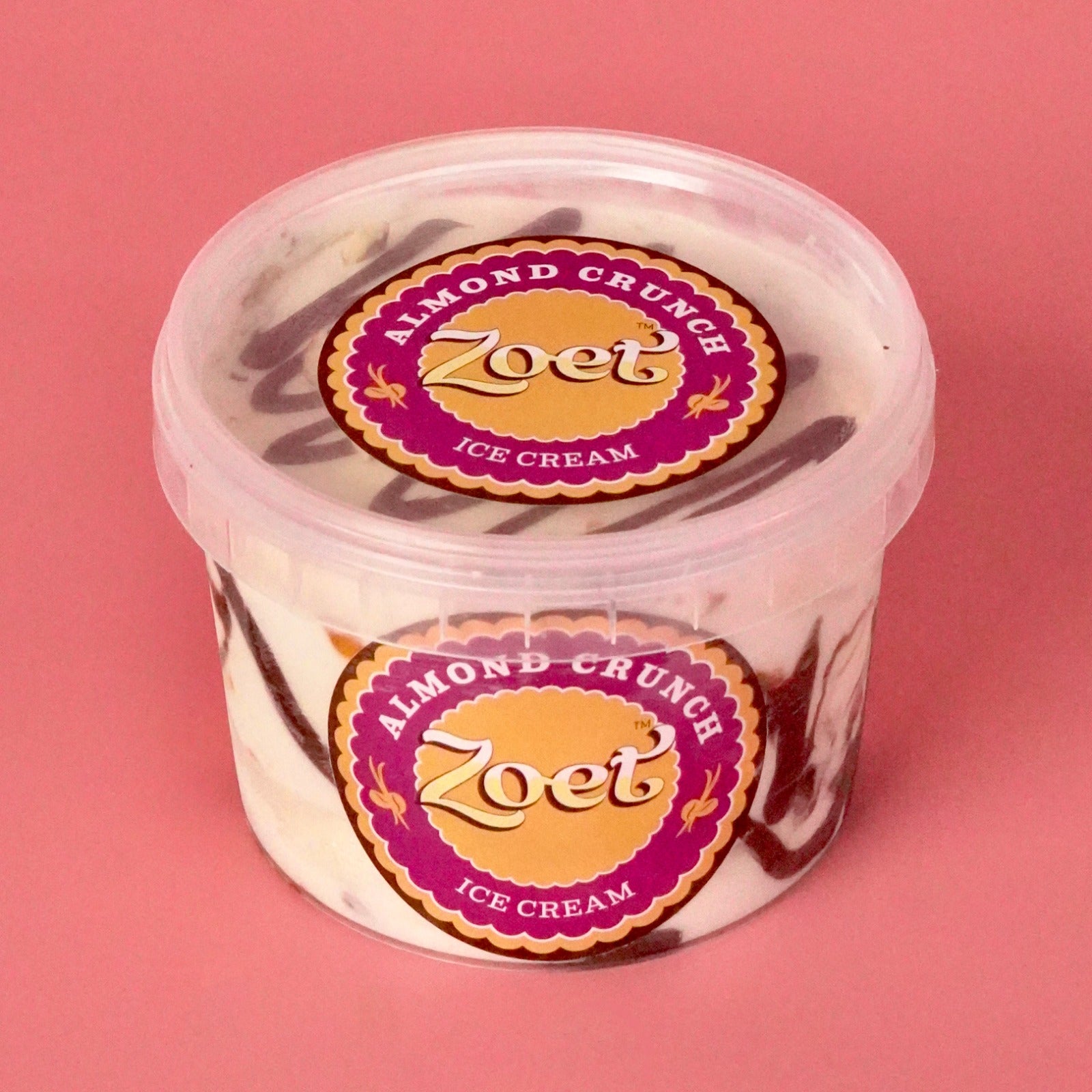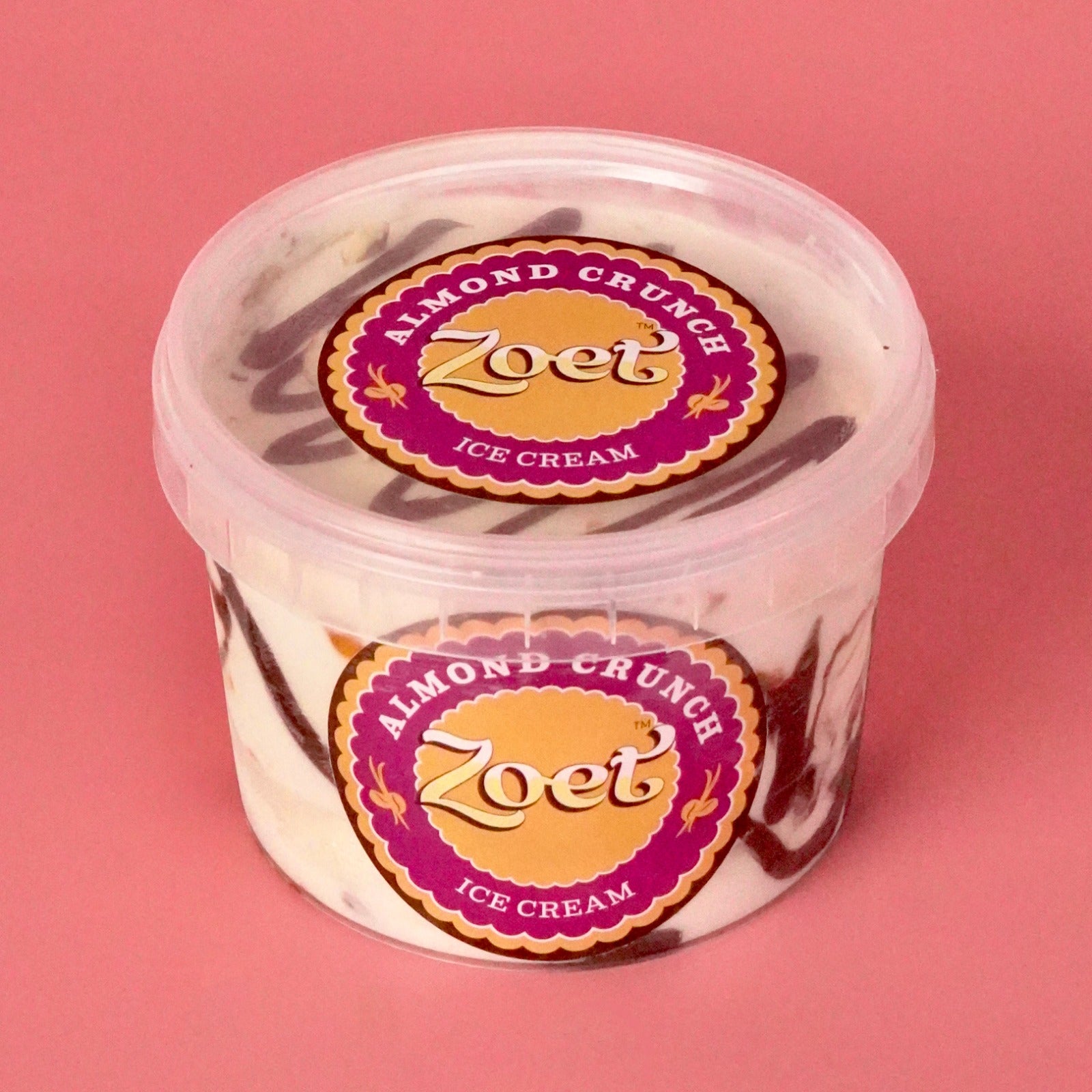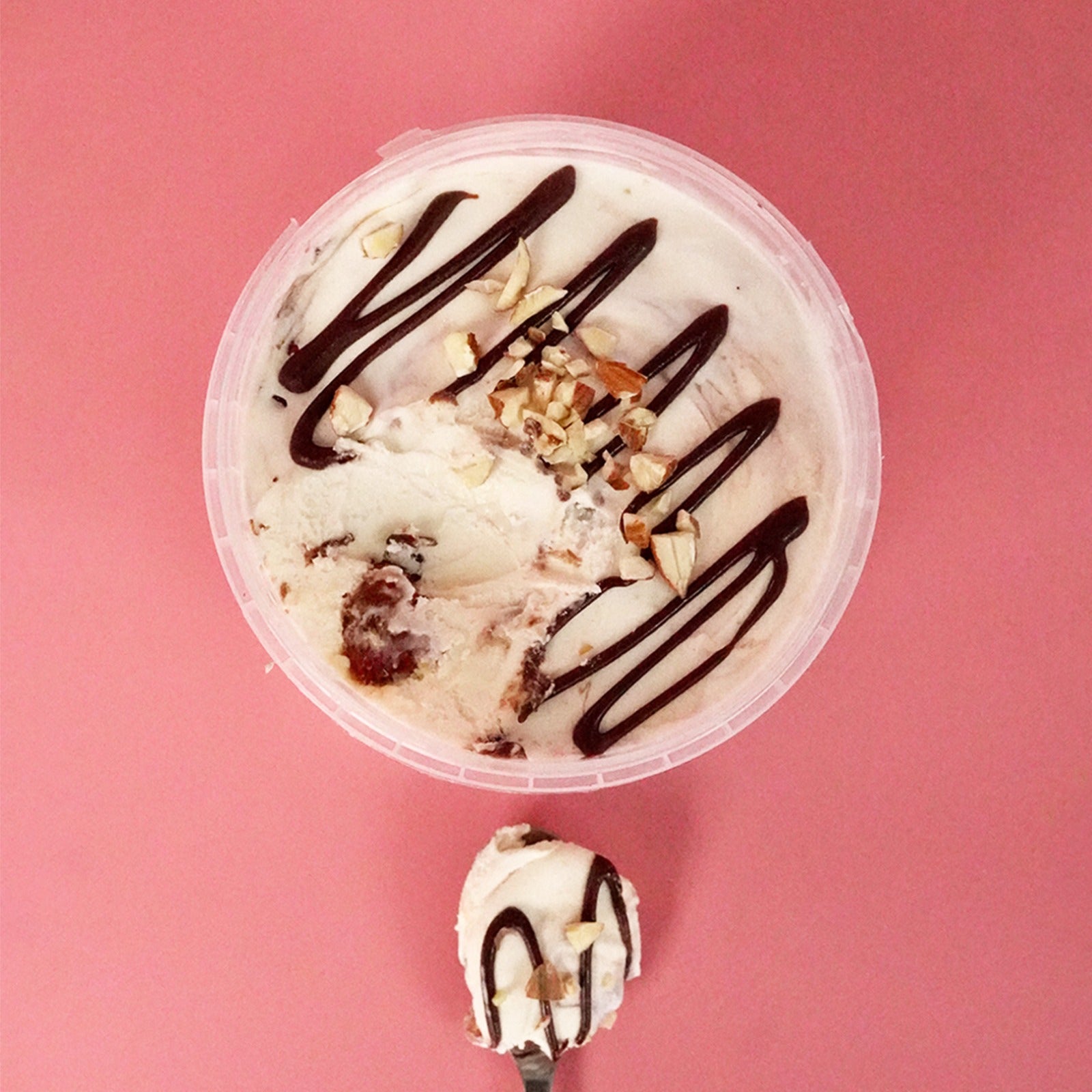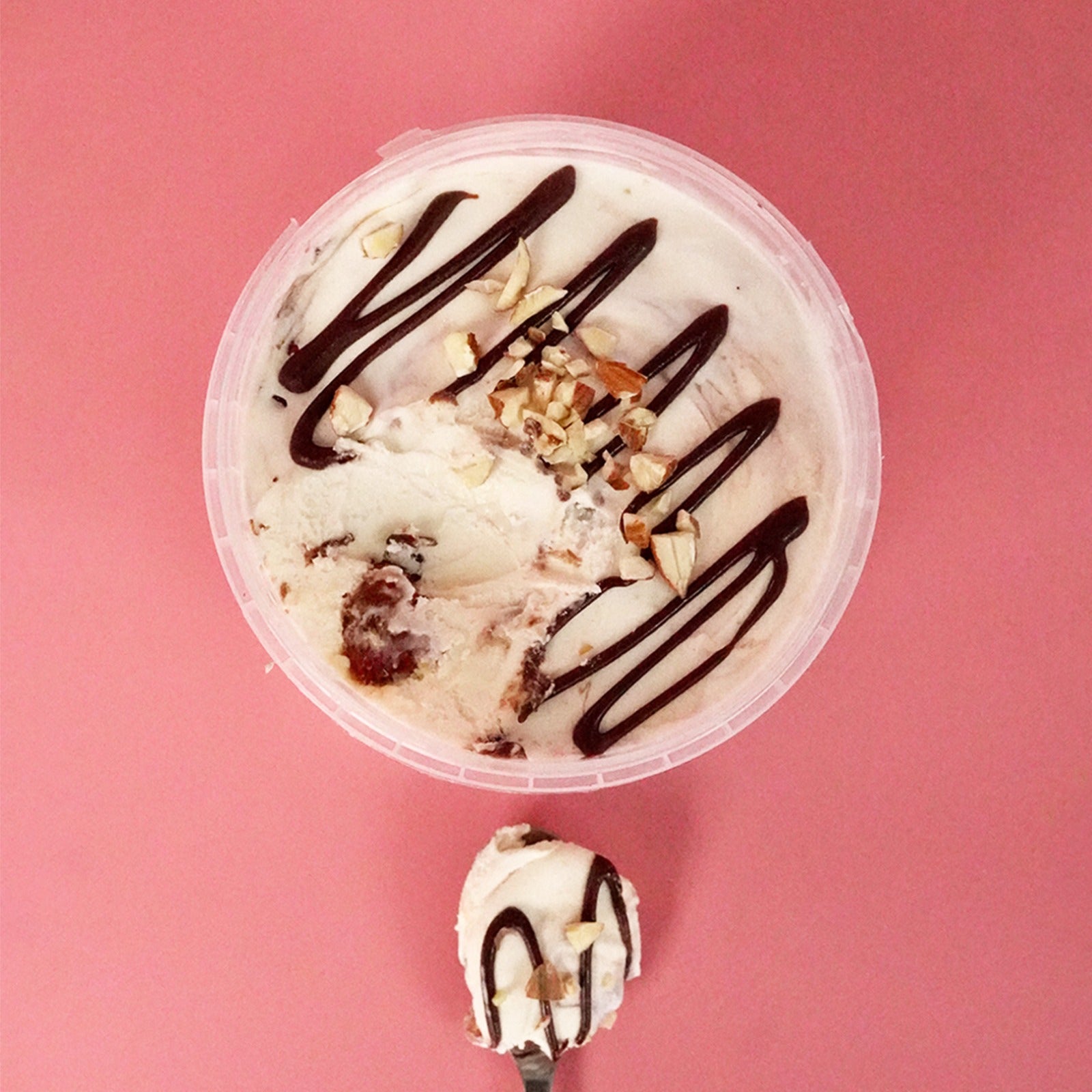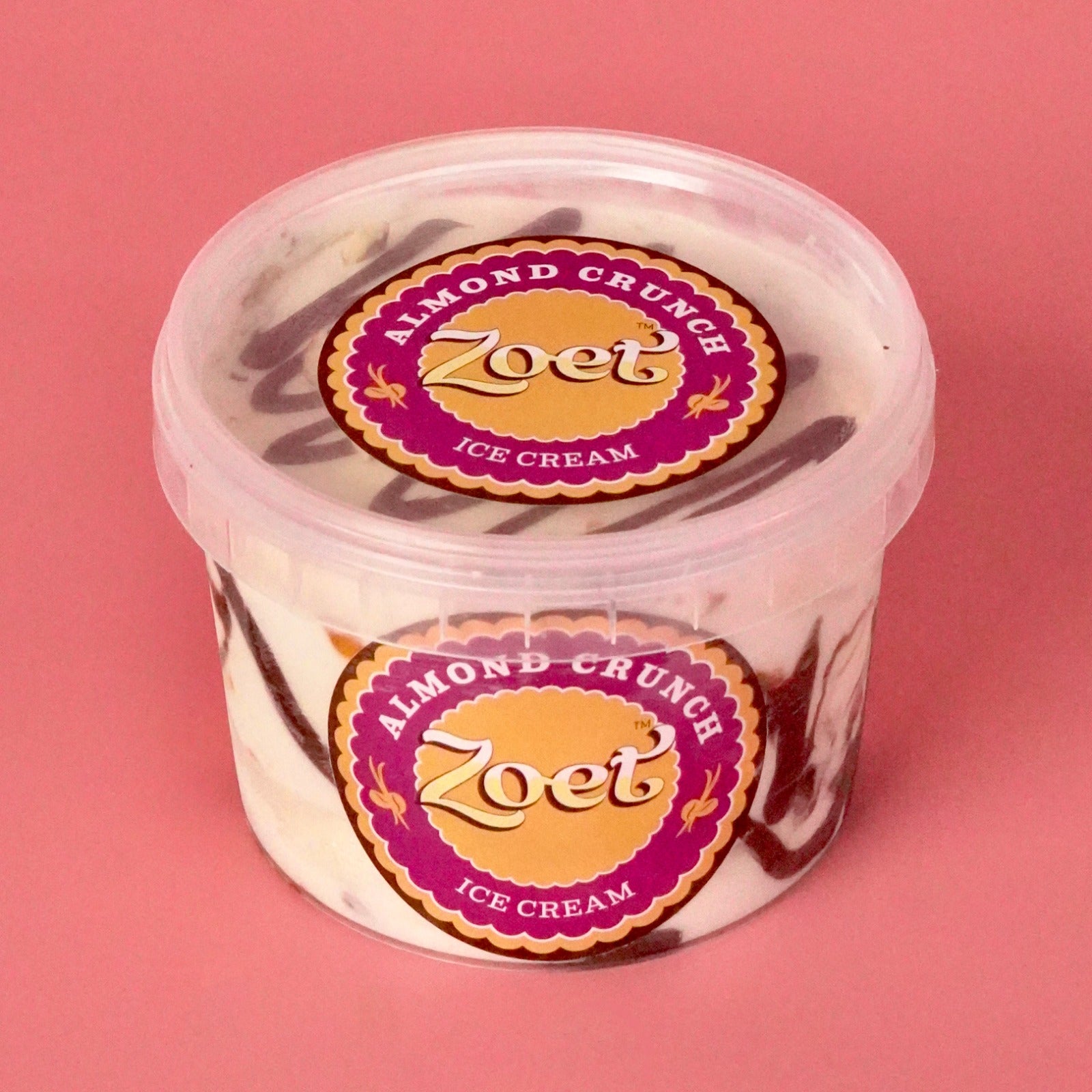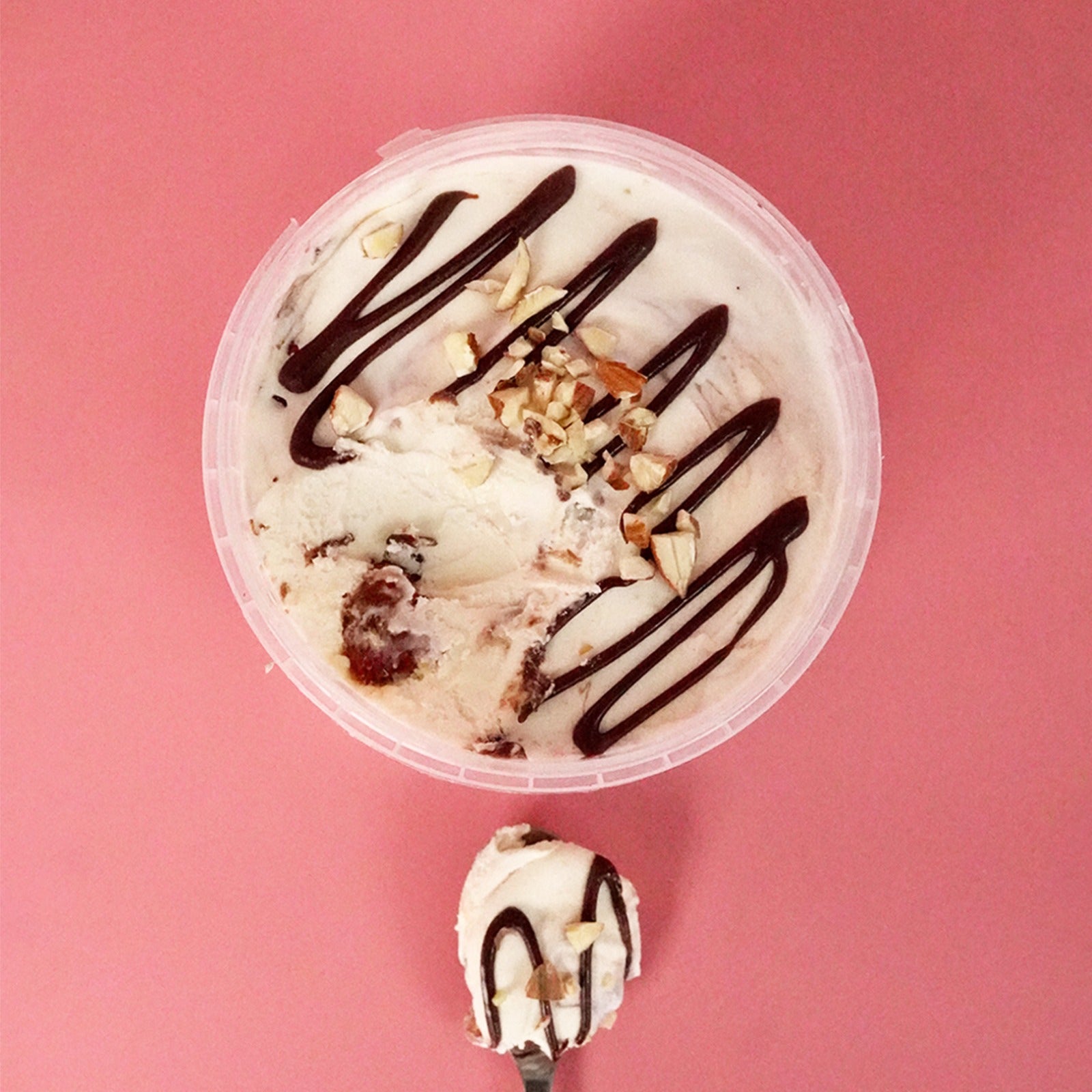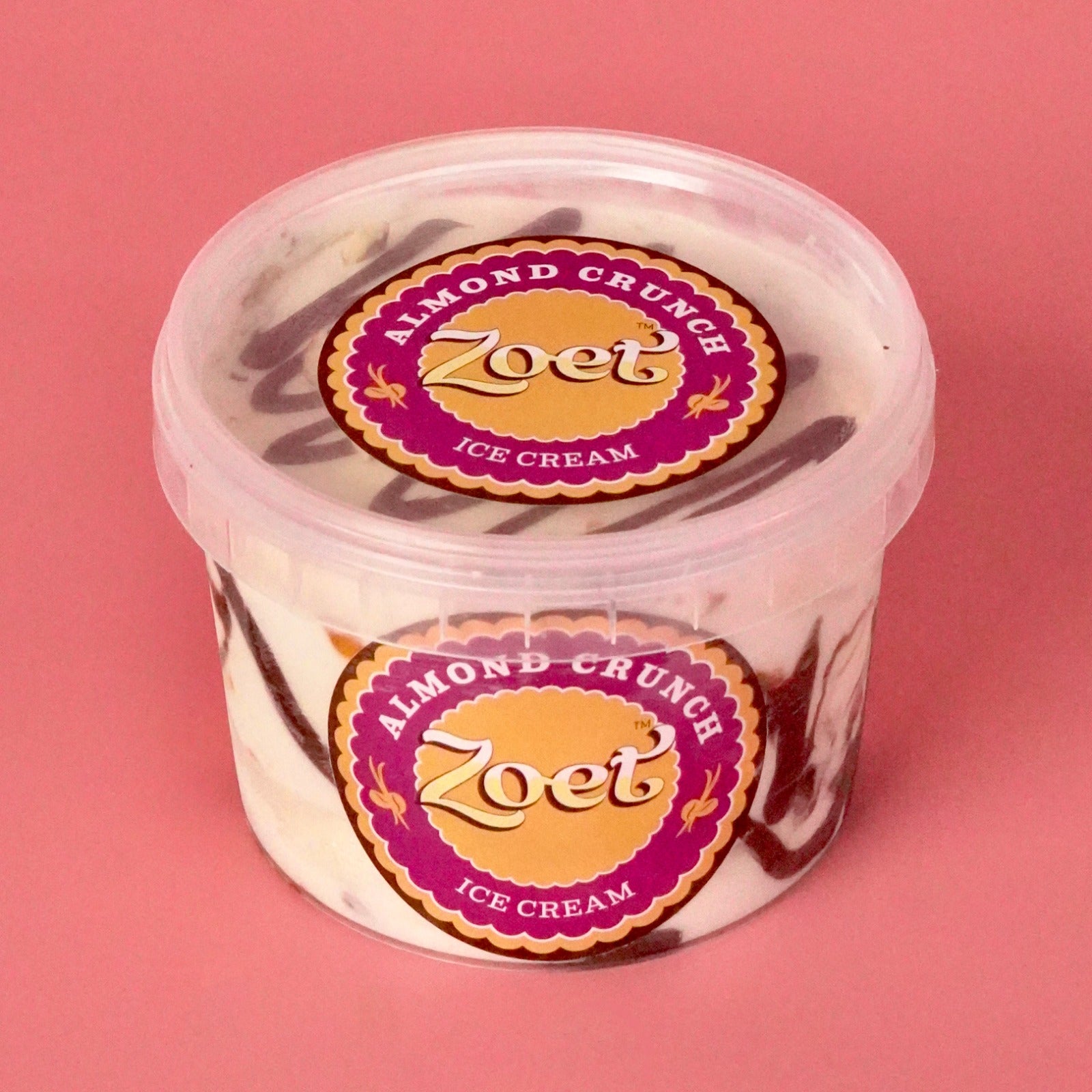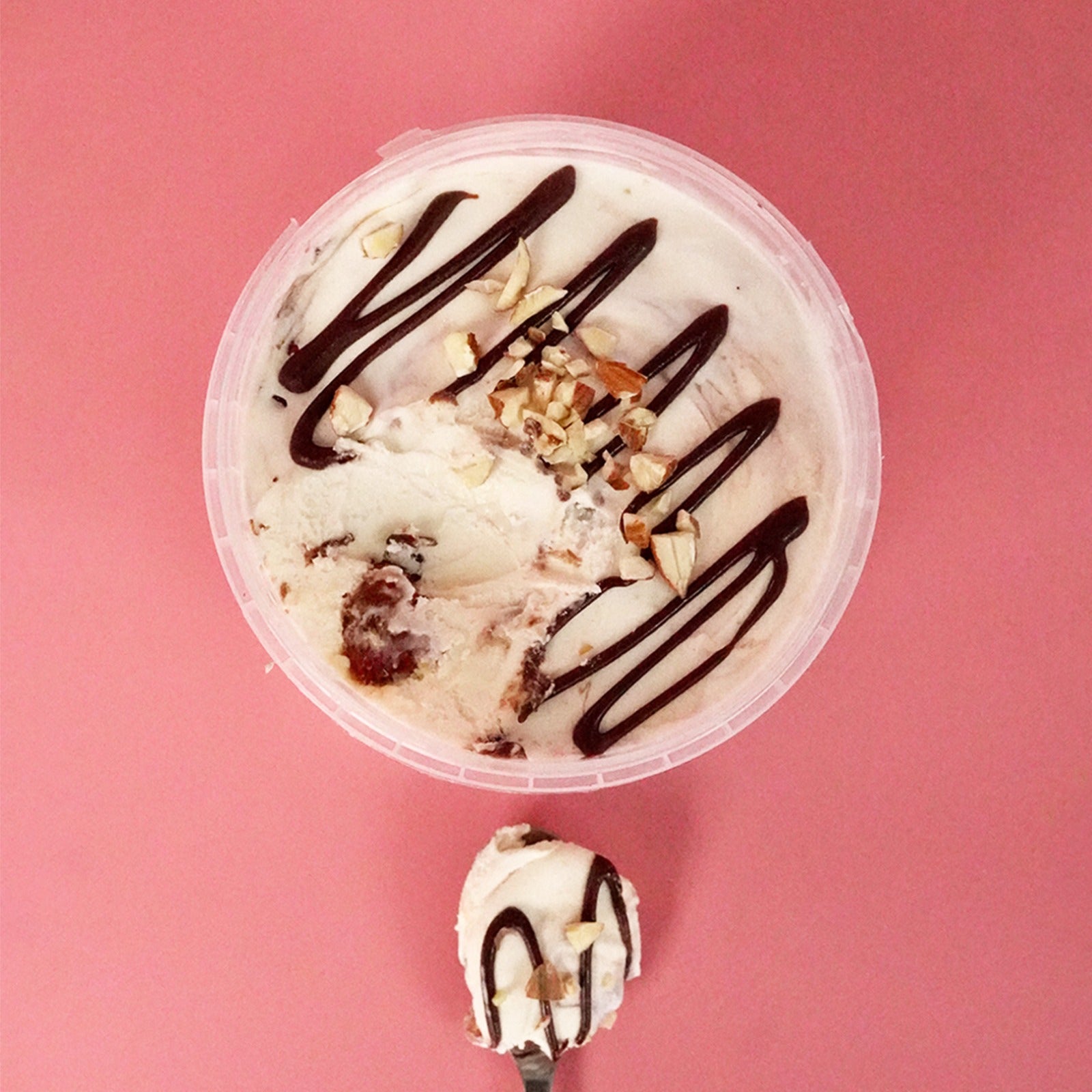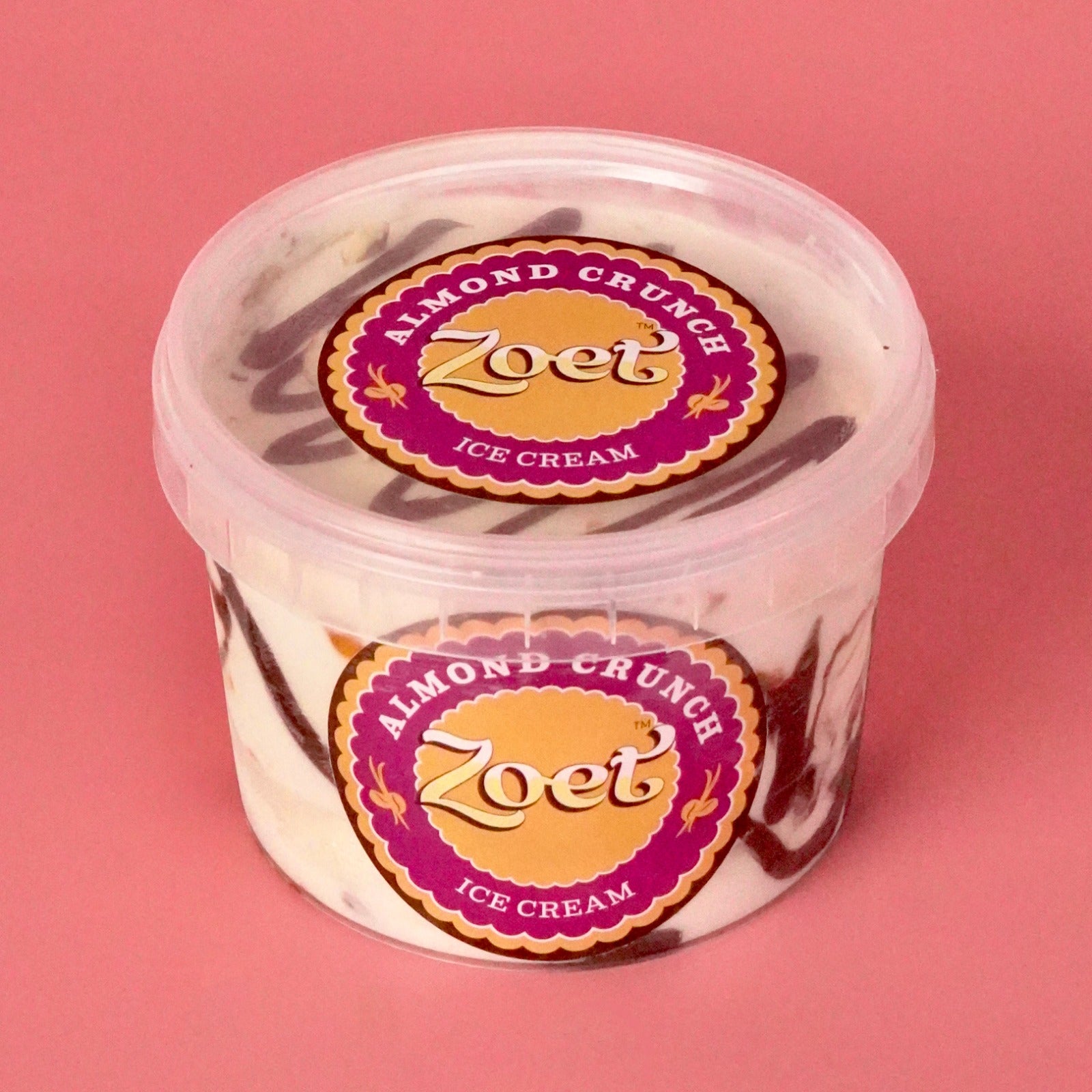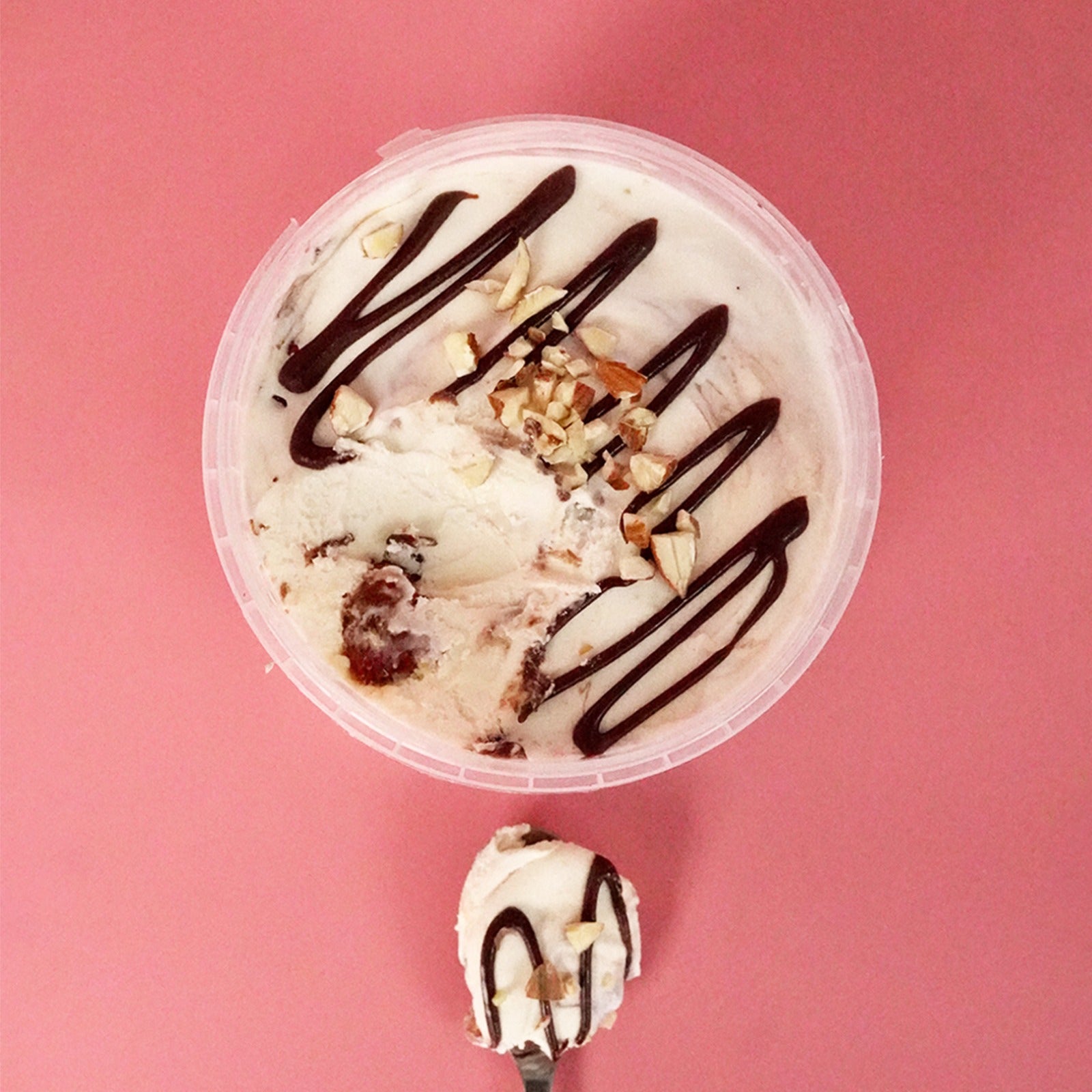 Almond Crunch Ice Cream (Eggless)
How do you make the Sundae of our dreams? Irresistable chocolate cake, layered with our scrumptious Vanilla Ice Cream, chunks of Almond Praline and a Rich Fudg-y Chocolate Ganache.
We deliver them well packed, frozen and clean. Try it out.
Love Chocolate? Try our Chocolate Trio Box!