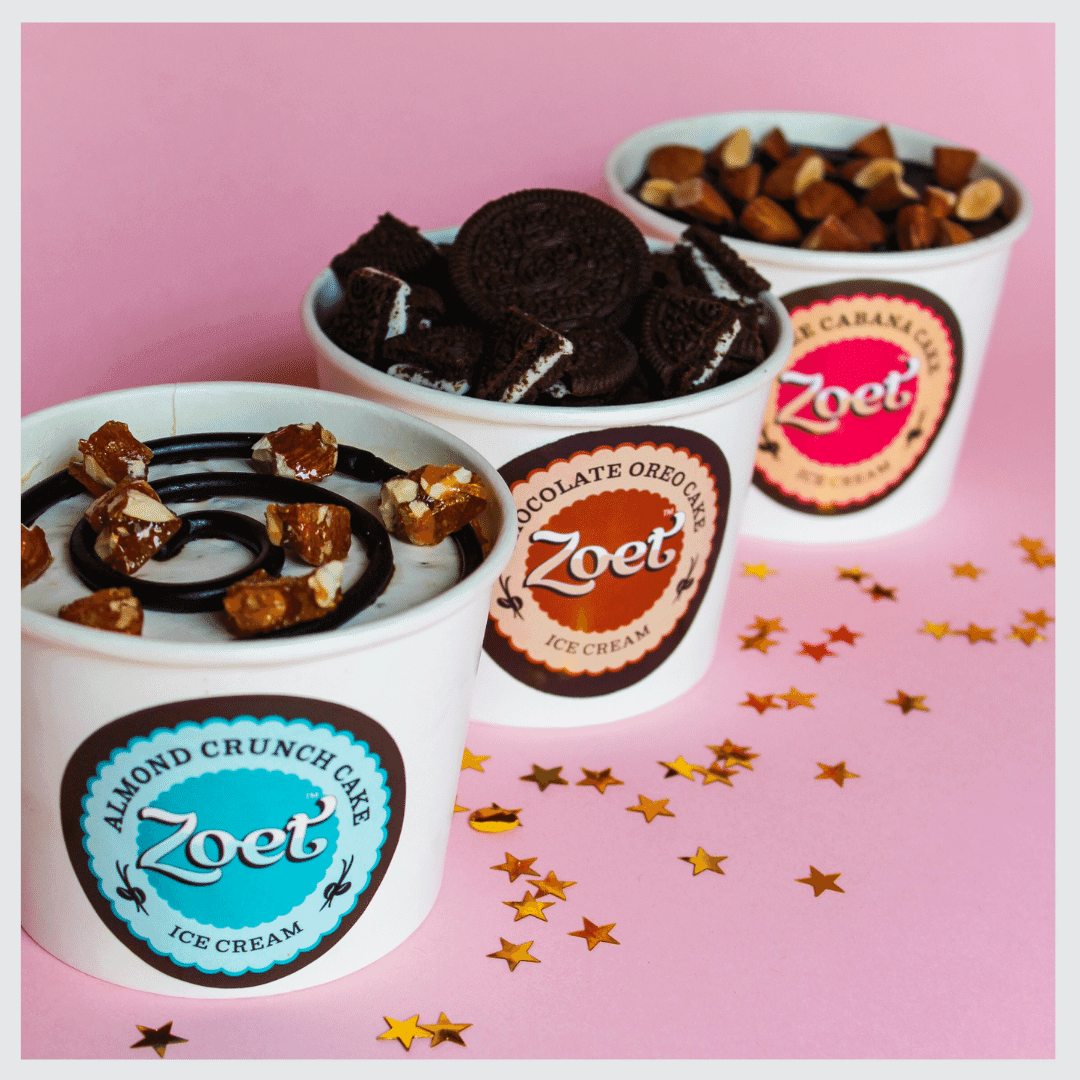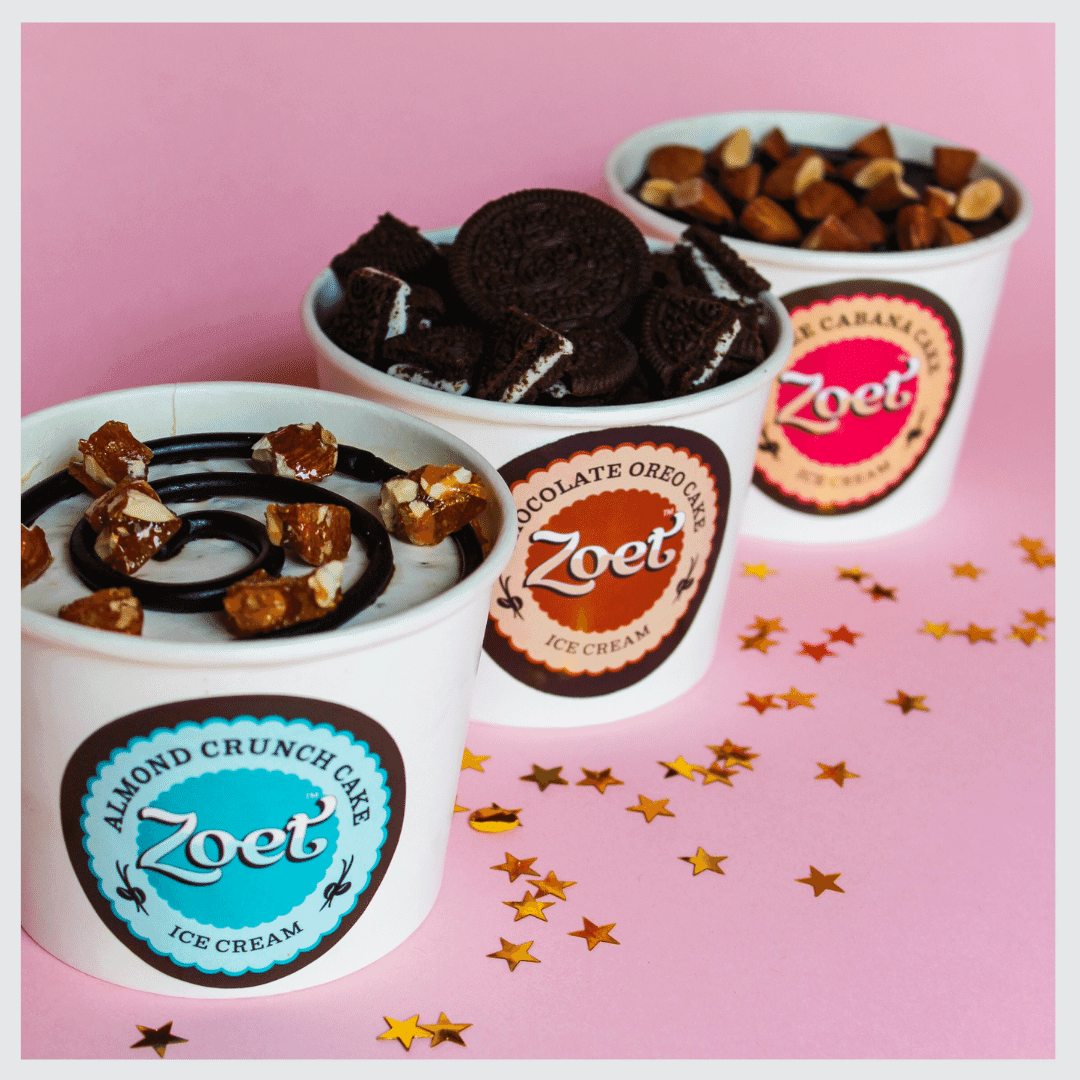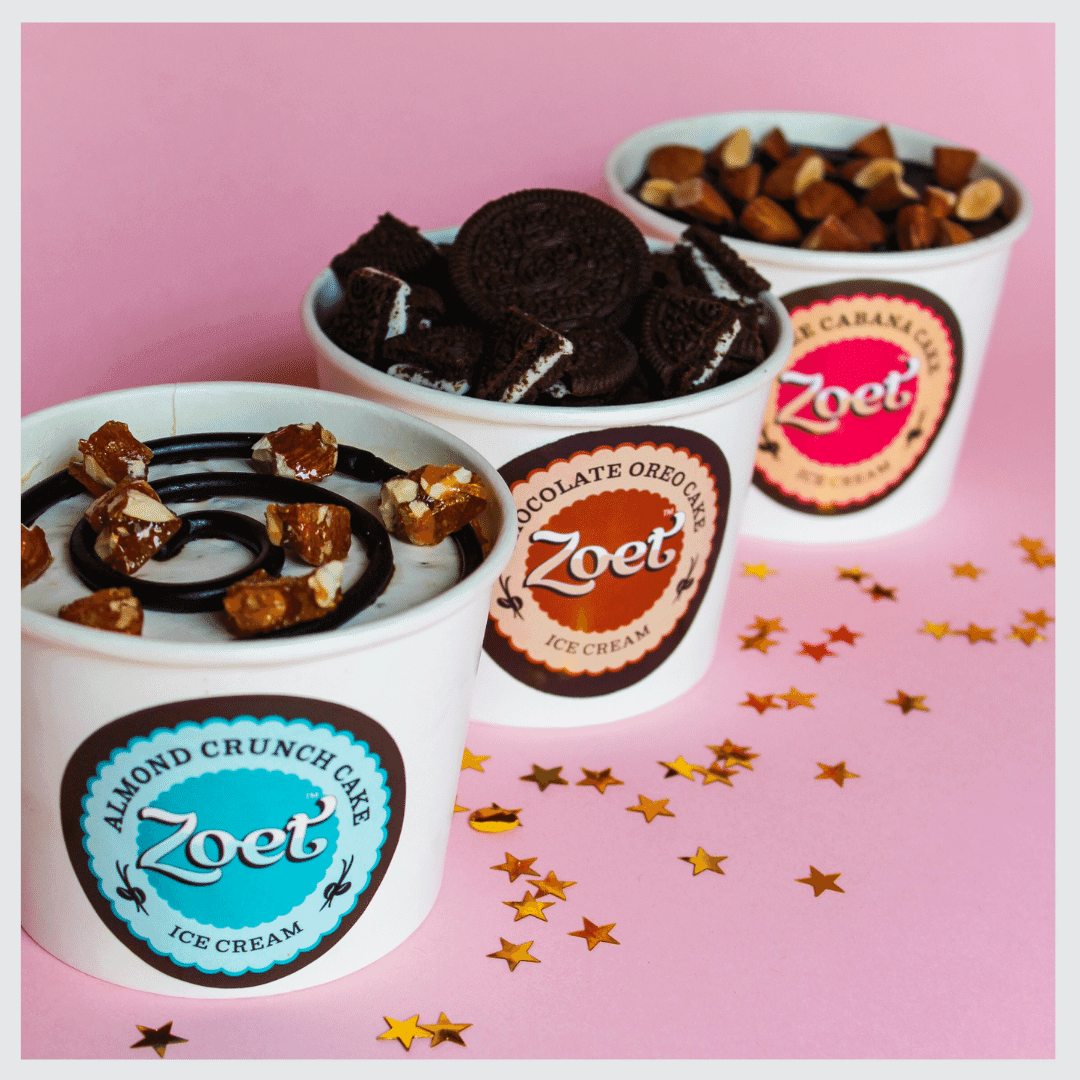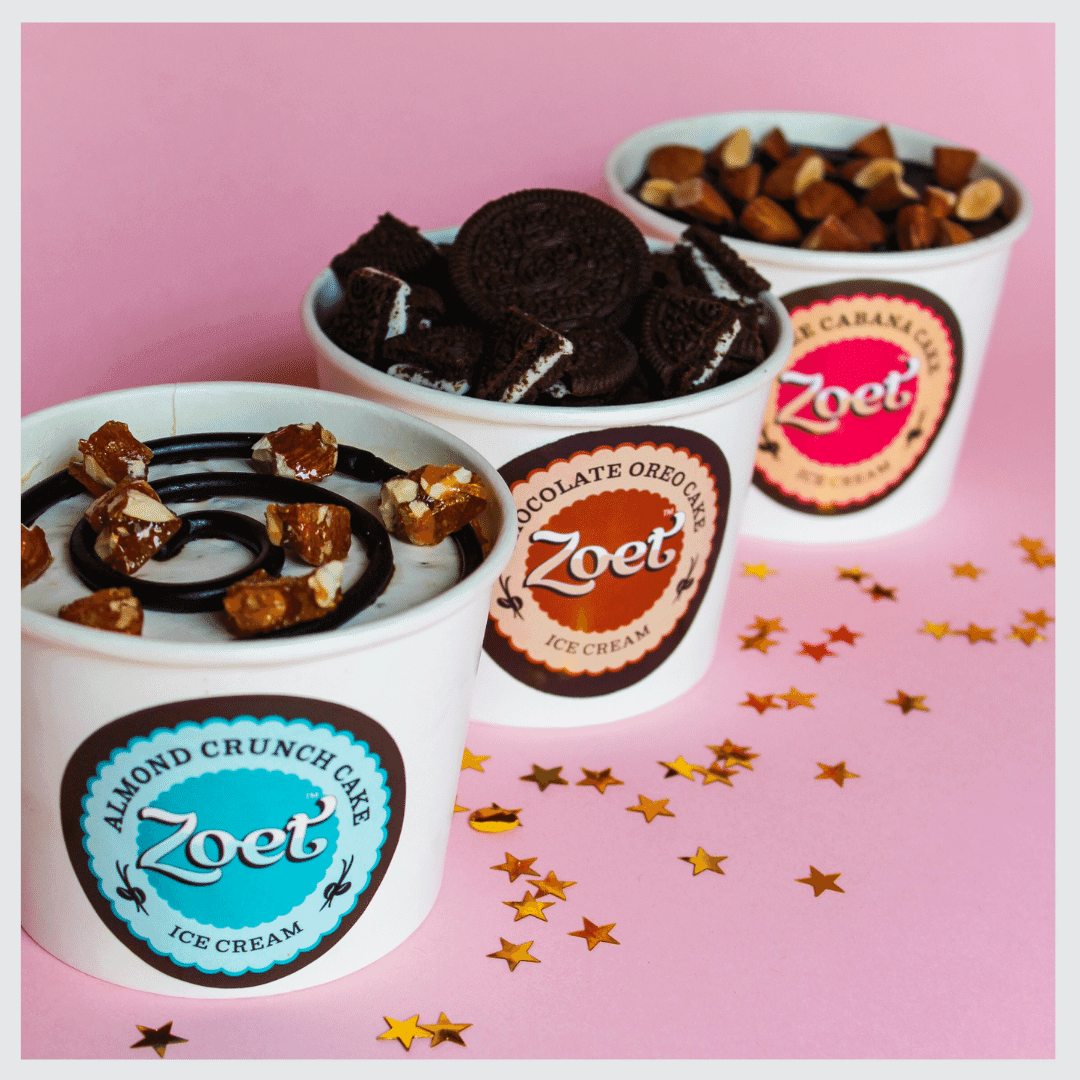 Chocolate Trio Ice Cream Gift Box
We deliver using single use insulated boxes with dry ice. They will arrive frozen and clean. Try it out.
A Delightful Set of 3 x 500ml Ice Cream Cake Tubs. Contains 1 each of:
1. Almond Crunch - Layers of chocolate cake, delightful vanilla and almond-praline ice cream
2. Coffee Cabana - A dream mix of coffee, chocolate and toasted almonds for that added crunch!
3.Chocolate Oreo- Chocolate Ice cream, Chocolate fudge, Chocolate cake and Chocolate Oreos. It's perfectly balanced. Enough chocolate but not too much.