Coffee Cabana, The all time treat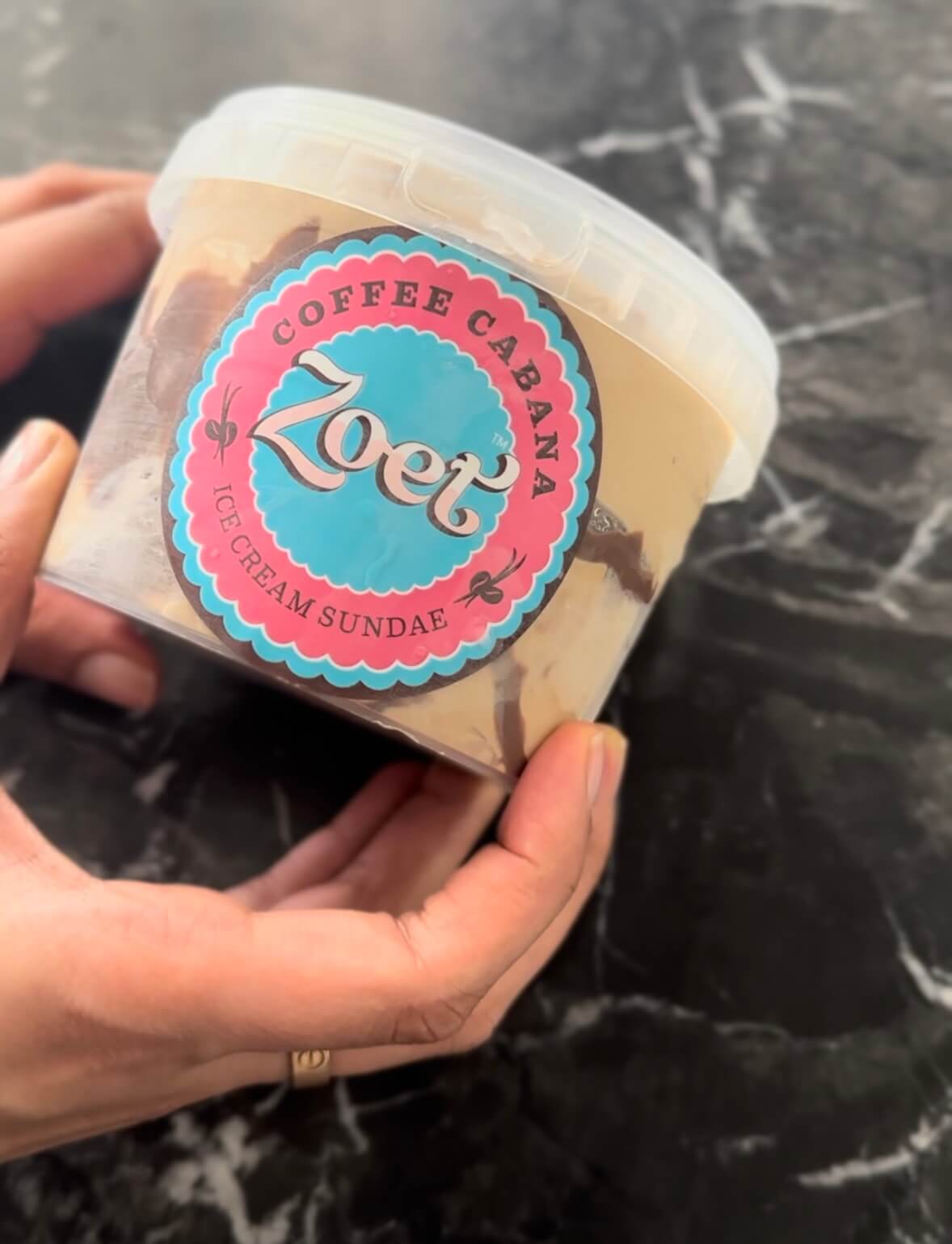 It's 1994, on a sunny spring day you've found yourself at Connaught Place walking around soaking in the bustle of the stores. It's time for a coffee, the only way you know how- cold coffee with ice cream at one of the hangout spots. It's chilled, sweet almost chocolatey, nutty even. Here begins your love of Coffee.
Fast forward to many years and a pour over too many your tastebuds have evolved. An espresso is your go to afternoon pick me up. Is this what adulting feels like? But at heart you're a cold coffee person, that particular flavour of your youth. 
This is where our Coffee Cabana comes in. It's an evolution of our tastebuds with a nod to the our childhood. The base is a slightly stronger coffee ice cream with a much more complex flavour paired with our chocolate fudge and toasted almonds for the nutty touch.